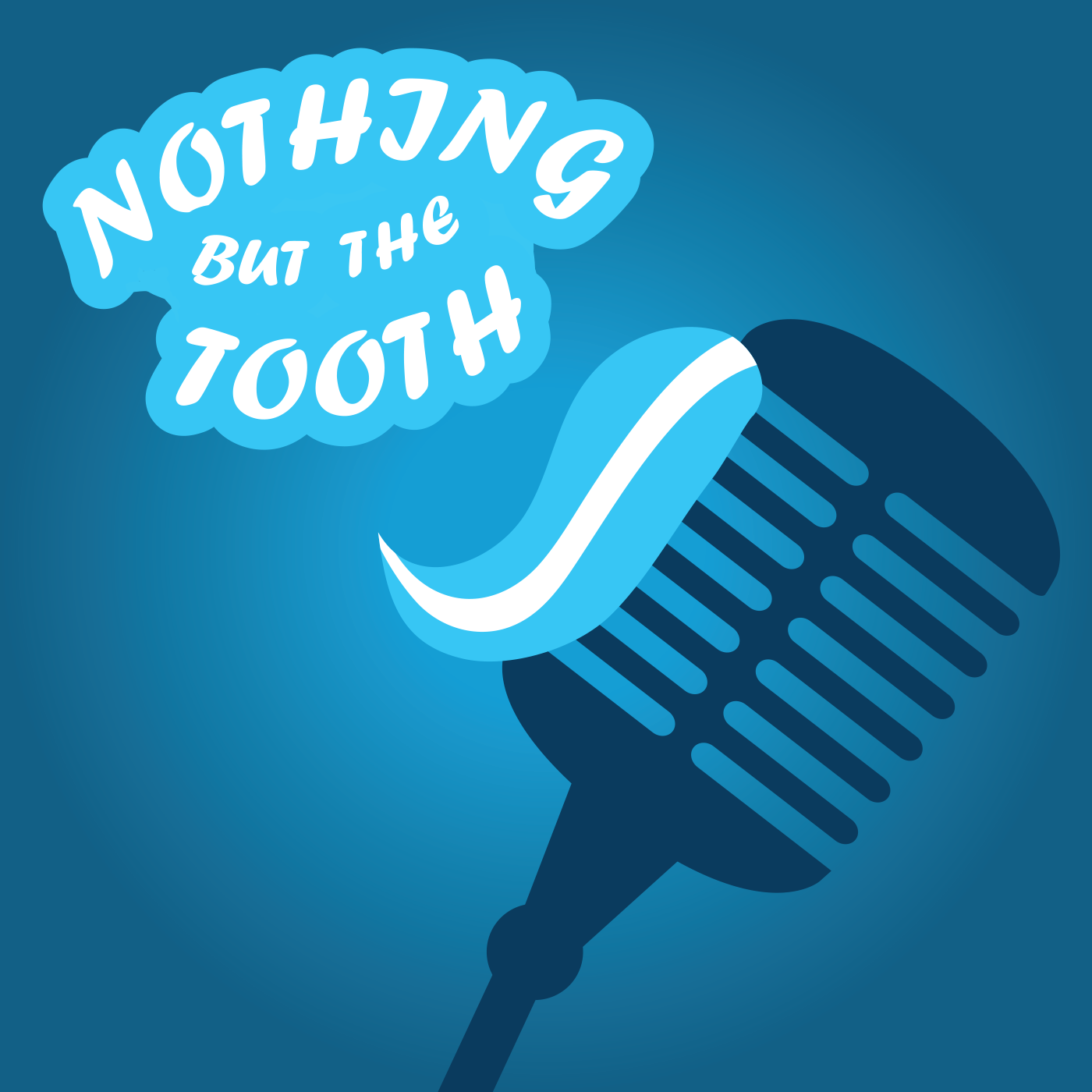 How many times have you considered dropping some insurance providers and starting an in-office membership in your practice? The truth is, the COVID pandemic has practice owners who were entertaining that idea to finally take action. 
Dr. Brett Wells is the Founder and CEO of DentalHQ, a dental membership plan provider. On today's podcast, Dr. Wells reveals how to start a successful membership plan in your dental practice and grow it so you can have predictable revenue in your practice every month.
Learn more about DentalHQ and tell them Crimson Media sent you!
Be sure to subscribe to The Nothing But The Tooth Podcast!
Looking to grow your dental practice through proven online marketing? Contact Crimson Media today.