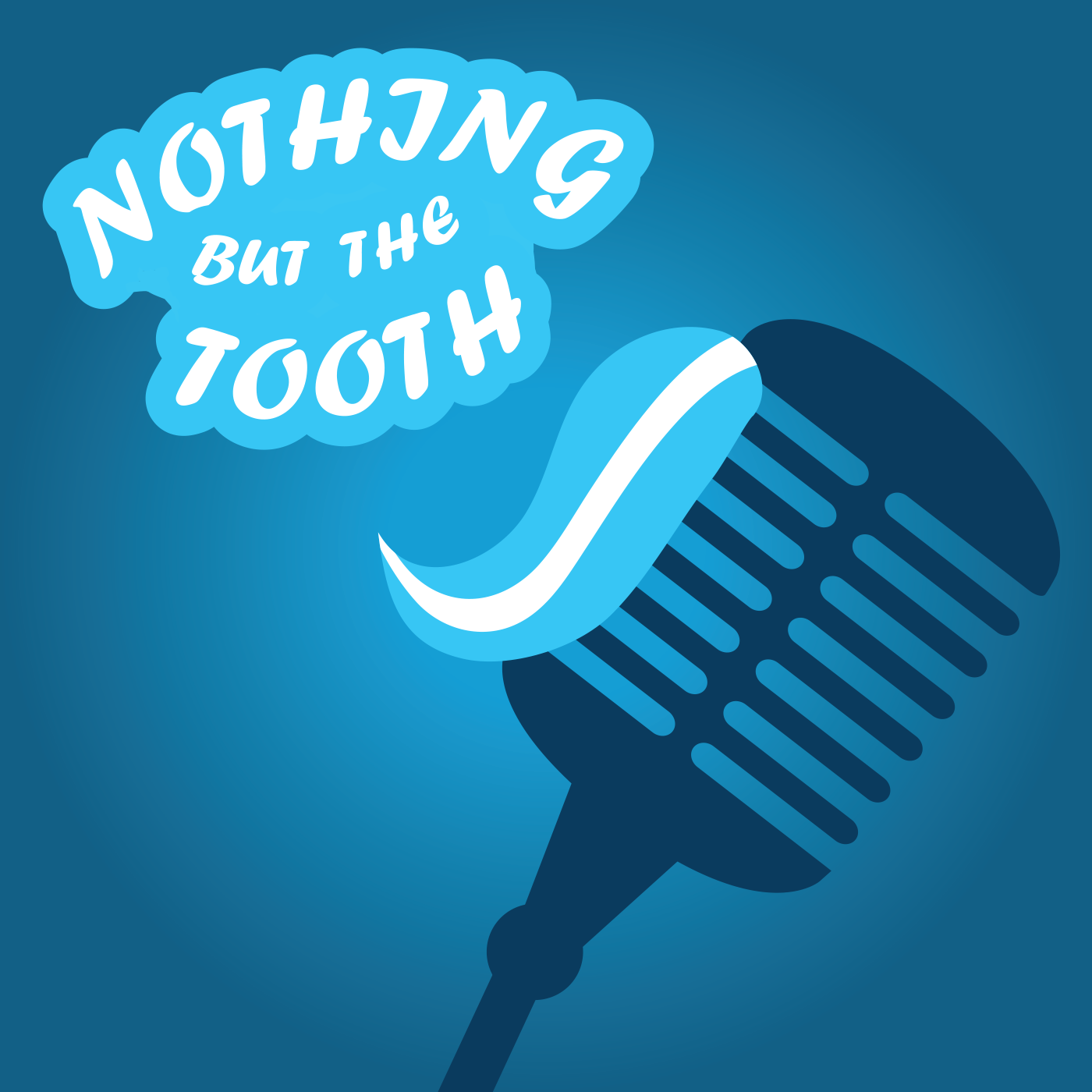 Let's talk about a topic that's discussed a lot in the dental community: online reviews. Did you know more than 80% of patients look at Google Reviews before they enquire about becoming a new patient? In this episode, Dr. Len Tau, author of Raving Patients, reveals how you can systematize your online reviews and grow your reputation.
Purchase Dr. Tau's Raving Patient's Book Here 
Be sure to subscribe to The Nothing But The Tooth Podcast!
Looking to grow your dental practice through proven online marketing? Contact Crimson Media today.