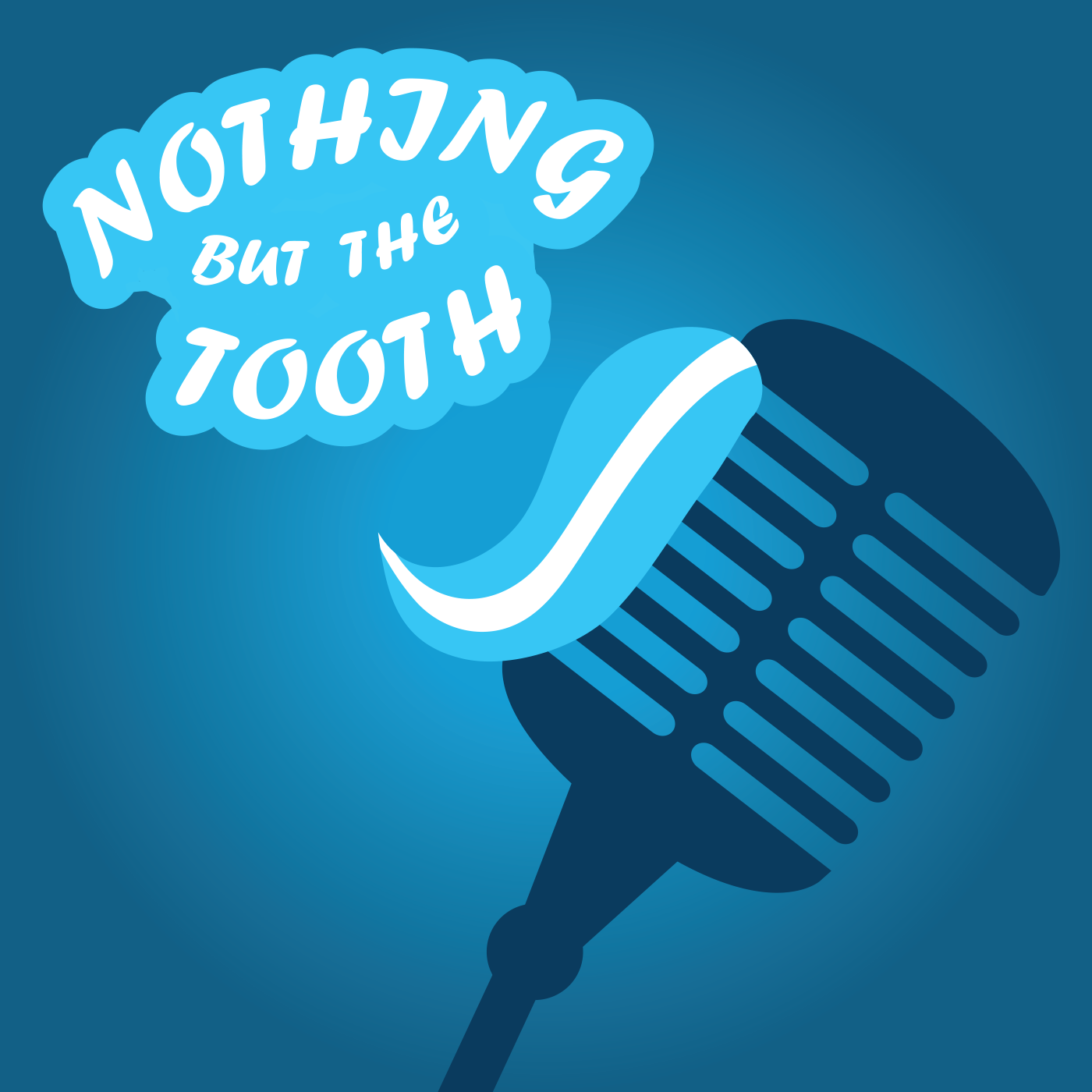 How many of you are at home juggling multiple responsibilities while remotely running your dental practice, oh and not to mention, trying to manage e-learning with your kids? It's a struggle and a typical routine has been thrown out the window. Thankfully, Dr. Grace Yum joins the podcast to discuss everything branding and what practice owners can do now to weather the COVID storm.
Dr. Grace Yum is the founder of a growing group called Mommy Dentists in Business that helps other mothers in dentistry share best practices. She recently wrote a book, Mommy Dentists in Business: Juggling Family and Life While Running a Business, which is the #1 bestseller in dentistry on Amazon and available now!
Learn more about Mommy Dentists in Business.
Be sure to subscribe to The Nothing But The Tooth Podcast!
Looking to grow your dental practice through proven online marketing? Contact Crimson Media today.