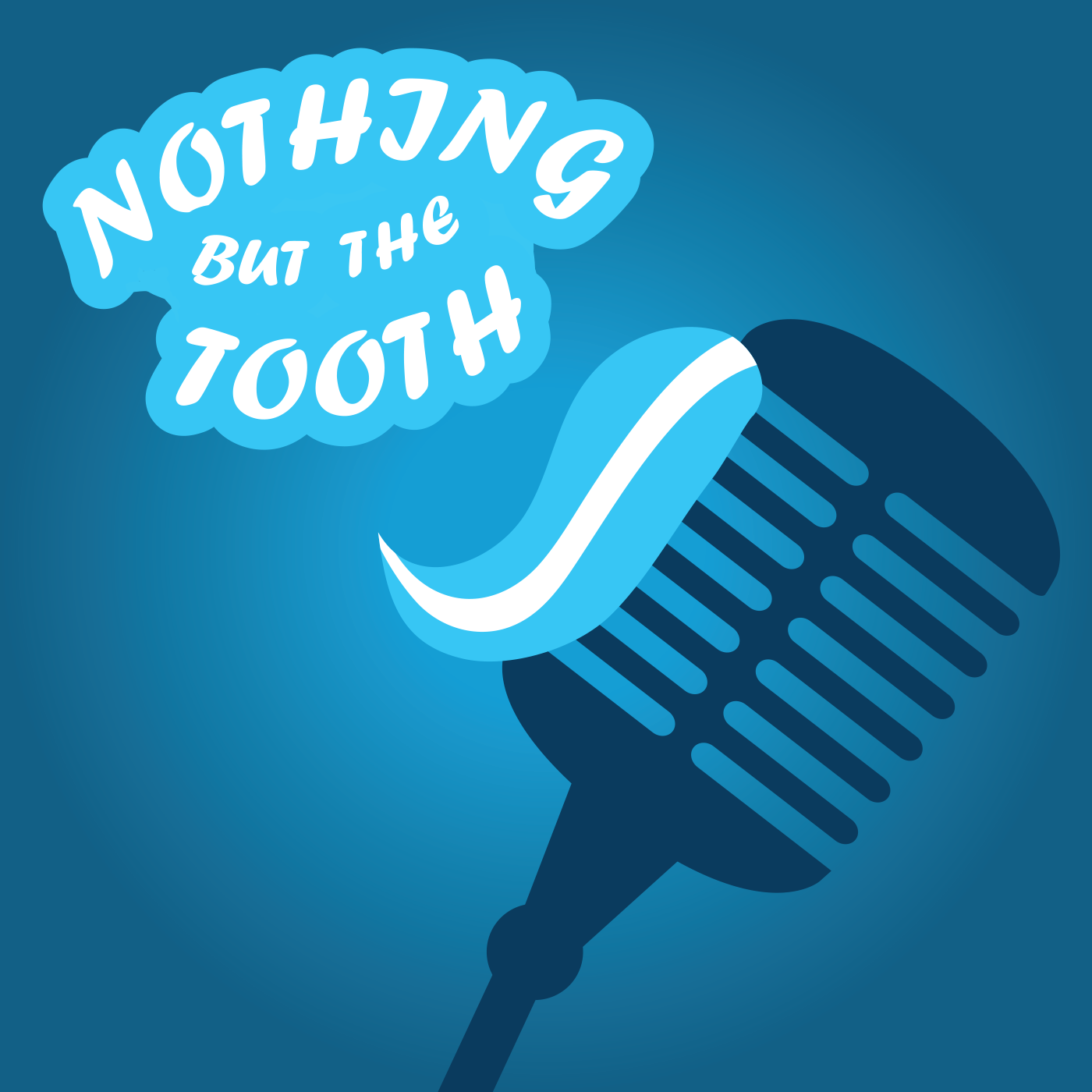 Dentists have multiple roles in their practice. How do they manage it all? How do you keep your team accountable?
In this episode, Shane sits down with Cheri Walker of CW Practice Management. They discuss how to stay organized and what KPIs you should be tracking in your practice.
To contact Cheri Walker, email her at cheri@cwpracticemanagement.com
Be sure to subscribe to The Nothing But The Tooth Podcast!
Looking to grow your dental practice through proven online marketing? Contact Crimson Media today.