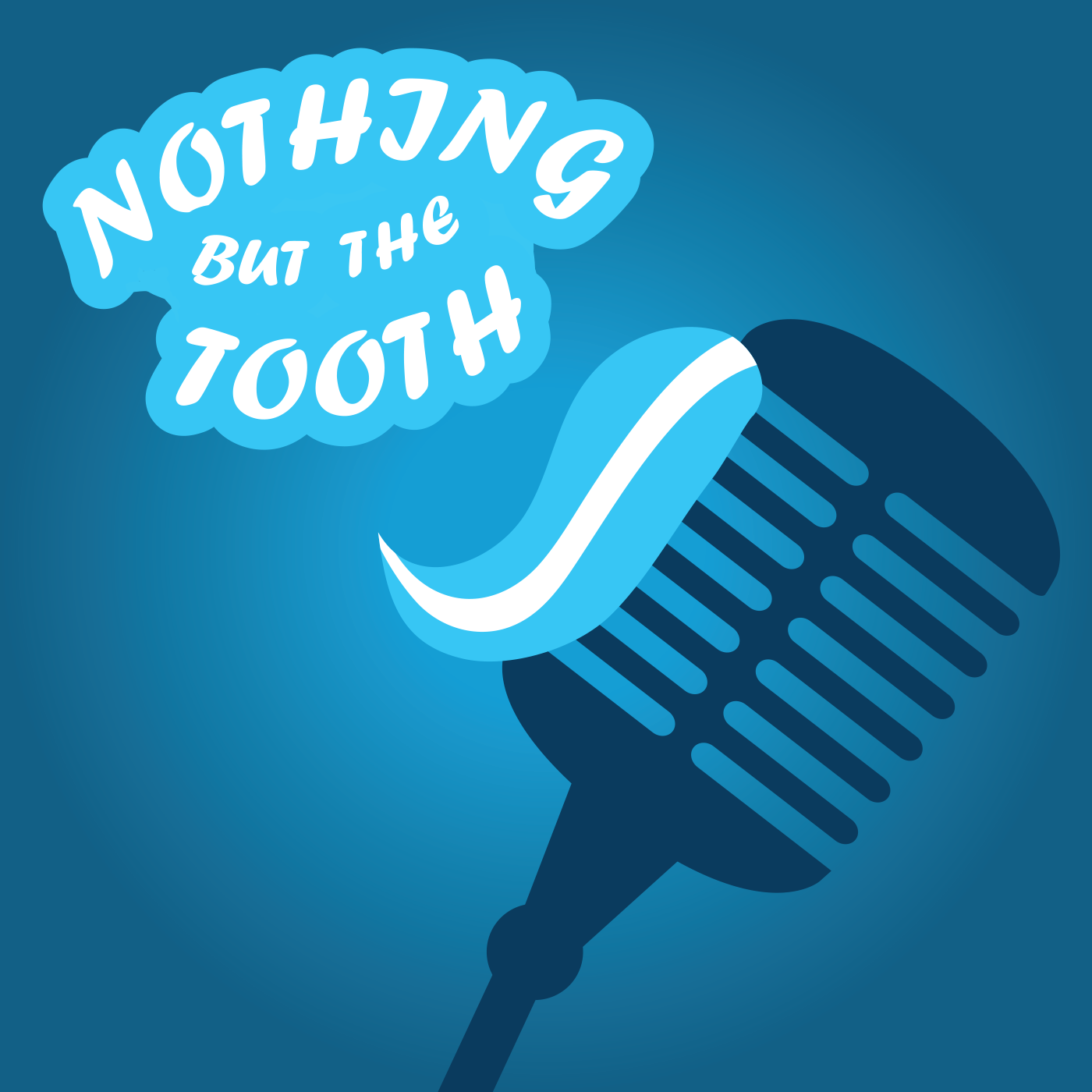 Dentists who are wanting to build an implant-focused dental practice need to take note. Dr Michael Maroon of Advanced Dental is a leader in the industry and reveals his step-by-step process to closing more high-value implant cases.
Be sure to subscribe to The Nothing But The Tooth Podcast!
Looking to grow your dental practice through proven online marketing? Contact Crimson Media today.