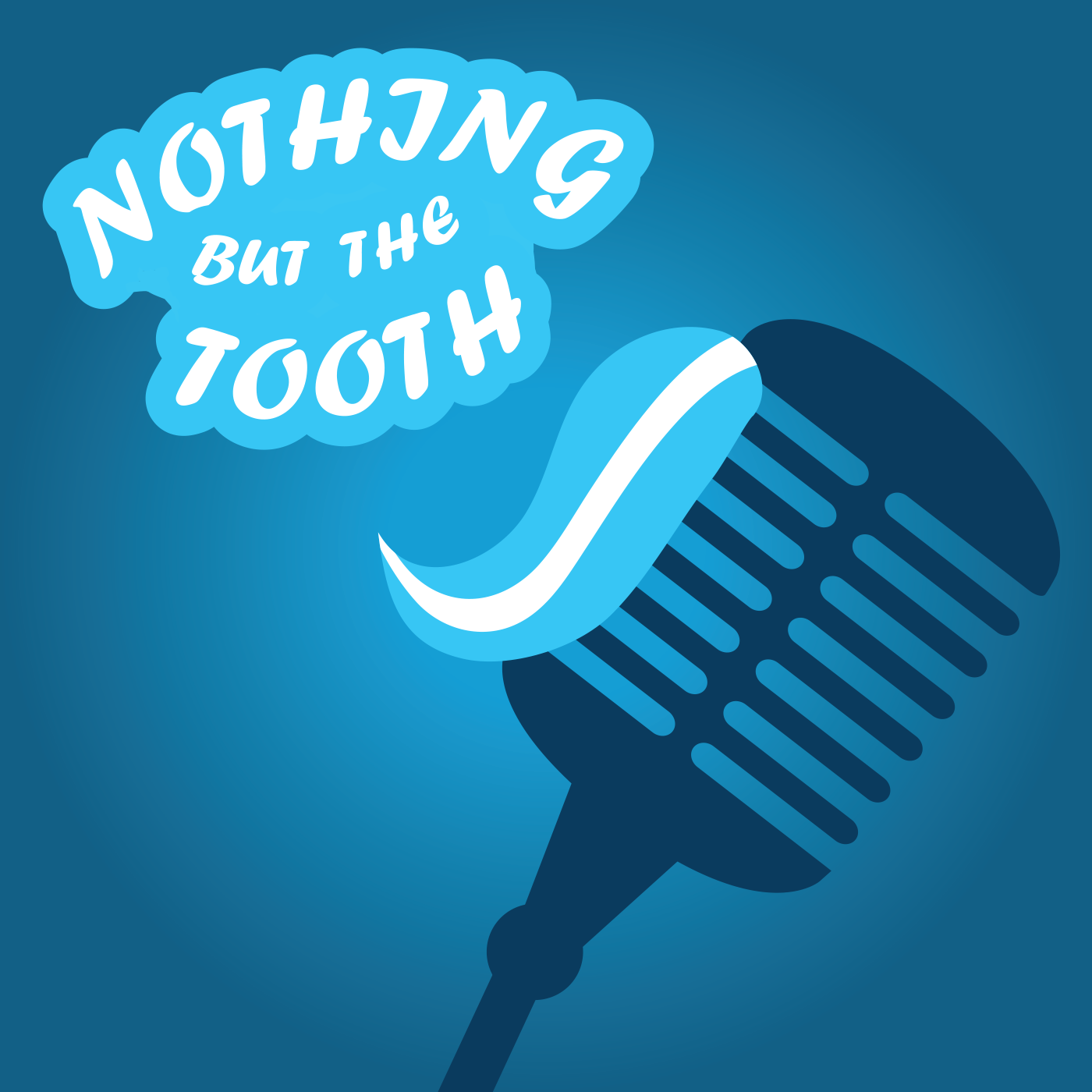 You've got hours upon hours of CE training but there's one thing missing: you're not getting patients who want to move forward with treatment. Why? Is it financial? According to Dr. Chris Bowman of Advanced Dentistry of Charlotte, most of the time it's because the dentist didn't present the case in a way that motivated the patient. In this episode, Dr. Bowman discusses the 5 steps to closing more cases and how it will change the way you present your cases.
Register for Dr. Bowman next course, "Get More YES's Dallas! Advanced Dental Communications Workshop"
Be sure to subscribe to The Nothing But The Tooth Podcast!
Looking to grow your dental practice through proven online marketing? Contact Crimson Media today.