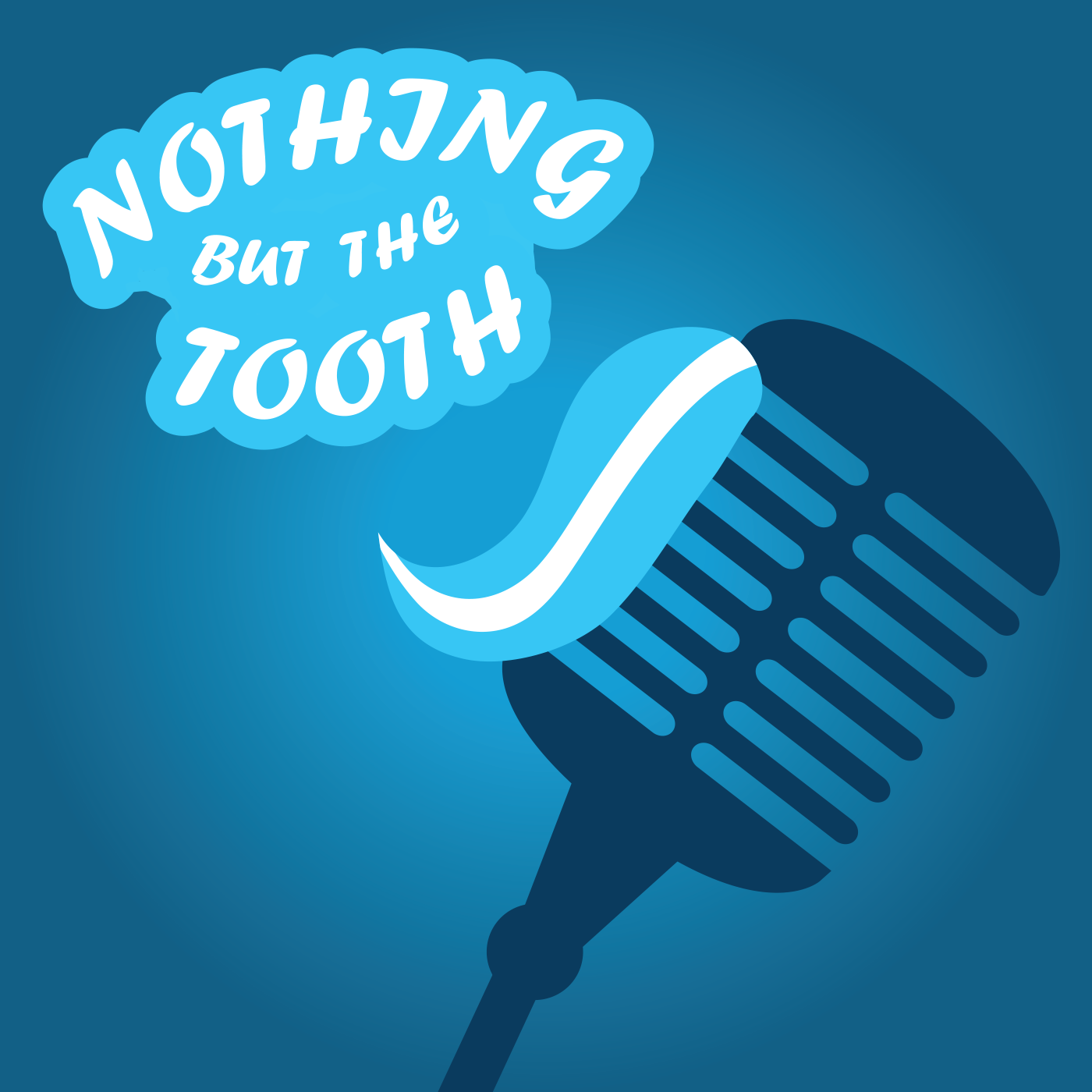 This episode could have a major impact on your practice's bottom line. We are honored to have Vivek Kinra of PPO Profits join the show. Vivek has helped dozens of dentists get their fair share from insurance companies. Through Vivek's insights, you'll learn some do's and don'ts when it comes to negotiating with insurance companies.
Be sure to subscribe to The Nothing But The Tooth Podcast!
Looking to grow your dental practice through proven online marketing? Contact Crimson Media today.