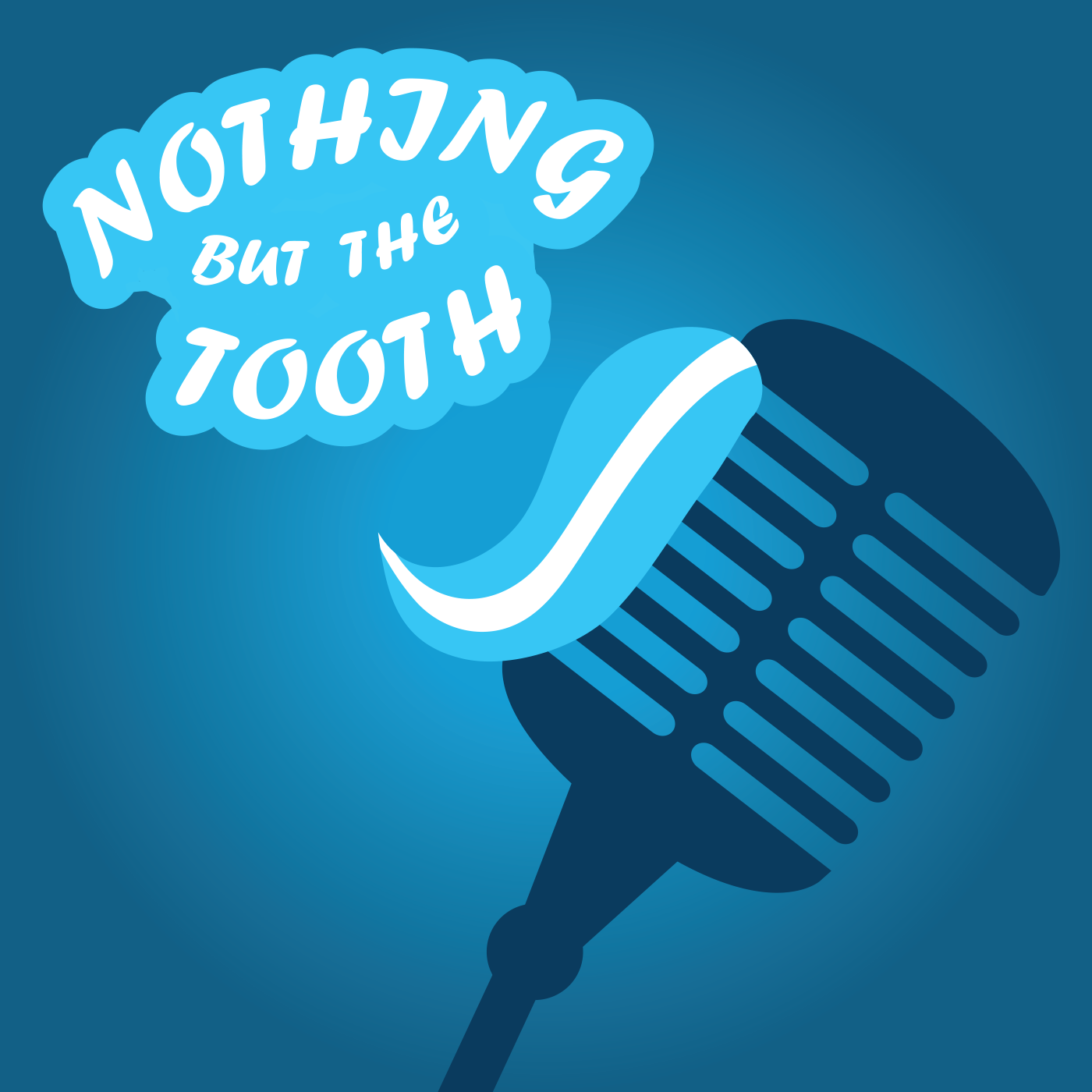 Dr. David Phelps is the Owner and Founder of Freedom Founders, a community of like-minded investors who create wealth and Freedom through strategic coaching, vetted investment deal-flow, and cash-flow opportunities.
What many don't know about David is that he sold his practice twice.  The first time was an outright failure - he had to take the practice back and rebuild it before selling it a second time for all cash...in the depth of the 2008 financial crisis... Sound familiar?  
What David learned during that difficult time period is very relevant to what dentists are struggling with right now...how to survive during a business shutdown and what to do to reposition their practice so that it will thrive in the post-corona economy.
To download Dr. Phelps Book "From High Income To High Net Worth," click here.
Be sure to subscribe to The Nothing But The Tooth Podcast!
Looking to grow your dental practice through proven online marketing? Contact Crimson Media today.